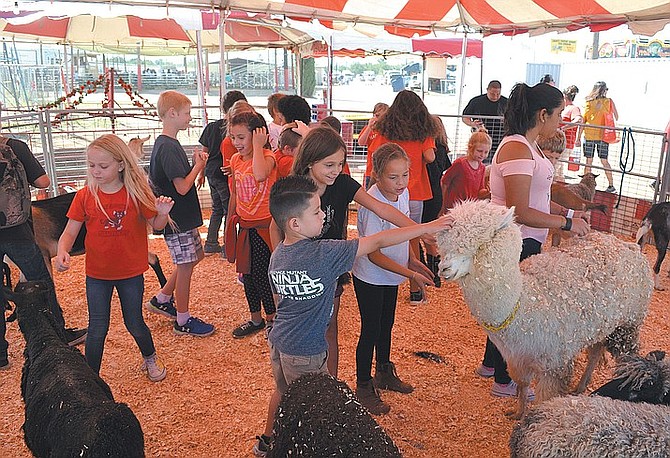 A petting zoo is just one of the many attractions at this year's Mohave County Fair. There will also be pony rides, music, and performers wandering throughout the four-day event. (Daily Miner file photo)
Stories this photo appears in: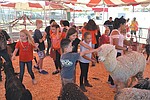 Grab your hats, come hungry, thirsty and with an expectation for good music to the 72nd Annual Mohave County Fair, An Ol' Fashioned American Fair, where performers, vendors, special events and more will be featured throughout four days of ol' fashioned fun starting Thursday.
This Week's Circulars
To view money-saving ads
For as little as $3.49*