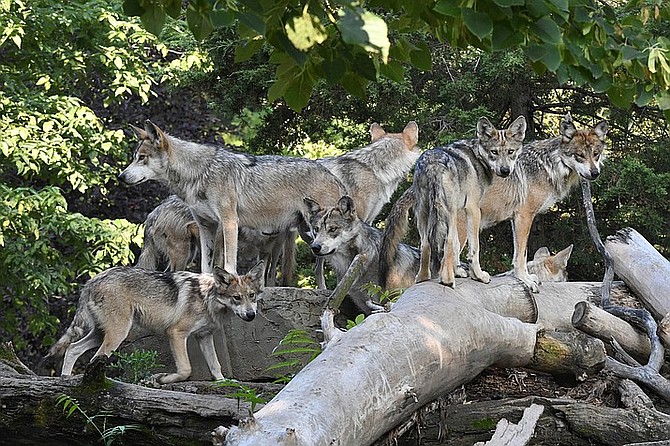 Arizona Game and Fish and the U.S. Fish and Wildlife Service have determined Mexican wolf conservation efforts will be focused south of the I-40 corridor. (Photo by Jim Schulz/Grand Canyon News)

Stories this photo appears in: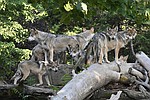 The latest international research study on Mexican wolves says that encouraging recovery of the endangered subspecies north of its outlined historical range would be detrimental to preserving the wolf's unique characteristics.
This Week's Circulars
To view money-saving ads
For as little as $3.49*