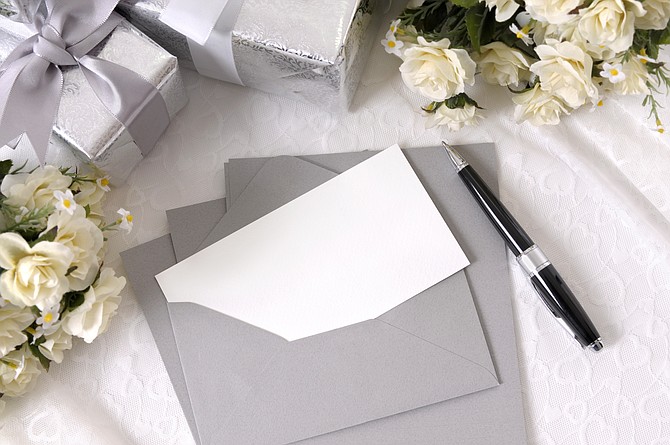 Attorney Samuel Green of Alliance Defending Freedom said the pair would sell their pre-made artworks to anyone, including gays. The issue, he said, revolves around someone asking them to create artwork to celebrate something that violates their religious beliefs. (Adobe Images)
Stories this photo appears in: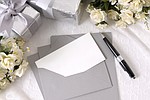 The city of Phoenix is fighting back against a bid by a Christian law firm to get the state's high court to conclude that businesses have a right to refuse to provide certain services to gays.