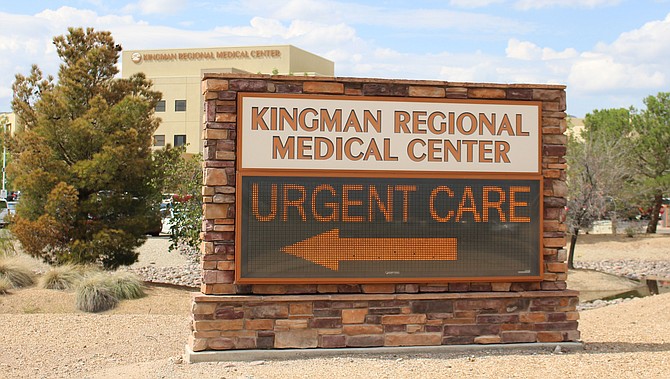 The results of the report concluded that KRMC was rated "excellent" for discharging COPD patients home and "very high" for the number of Medicare patients they saw through 2012 and 2016 who are 65 and older. The report sampled data from Center for Medicare & Medicaid Services and Standard Analytical File. (Daily Miner file photo)
Stories this photo appears in:
U.S. News & World Report released its results for the 2018-2019 Best Hospitals and Kingman Regional Medical Center didn't rank nationally but it was rated high in the Chronic Obstructive Pulmonary Disease specialty.
This Week's Circulars
To view money-saving ads
For as little as $3.49*