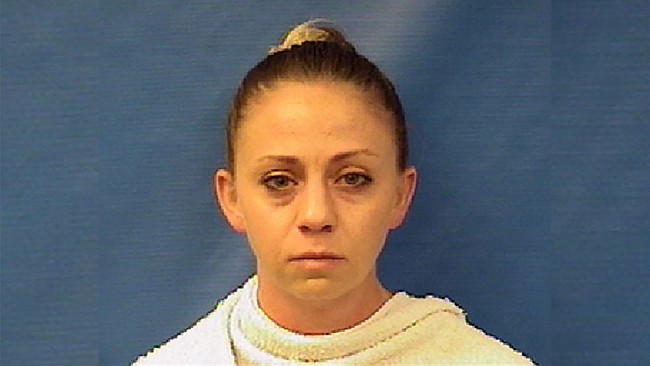 Amber Renee Guyge
Stories this photo appears in: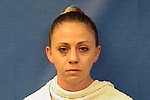 The case against a white Dallas police officer who shot and killed a black neighbor in the neighbor's home will be presented to a grand jury, which could decide on more serious charges than manslaughter, the district attorney overseeing the case said Monday.
By Ryan Tarinelli and Ken Miller, Associated Press
September 10, 2018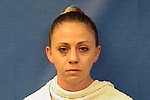 The Texas Department of Public Safety said in a news release that Officer Amber Guyger was booked into the Kaufman County Jail and that the investigation is ongoing. It said no additional information is available at this time.
By RYAN TARINELLI & KEN MILLER, Associated Press
September 10, 2018