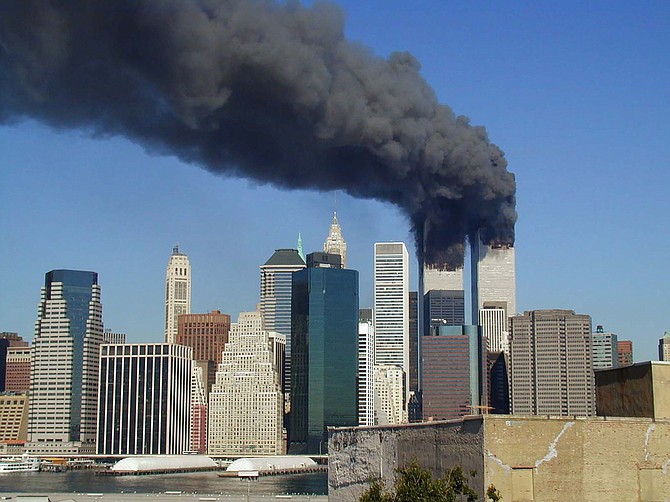 "If we learn nothing else from this tragedy we learn that life is short and there is no time for hate." - Sandy Dahl, wife of Flight 93's Jason Dahl. Michael Foran [CC BY 2.0(https://creativecommons.org/licenses/by/2.0)], via Wikimedia Commons
Stories this photo appears in: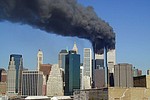 US commemorates 9/11 – On 9/11 the entire world stood with us. On this 9/11, after the most devastating hurricane ever totally decimated the Bahamas, our administration is denying temporary relief status to the victims of this disaster! What a disgrace!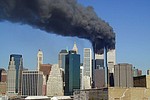 Chief Jake Rhoades of the Kingman Fire Department, like many others, recalls watching the events of the day unfold.