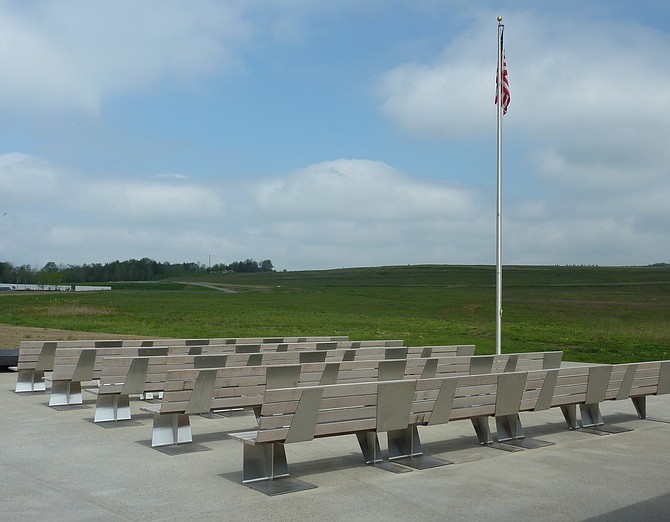 Benches on the Arrival Court of the Memorial Plaza at the Flight 93 National Memorial. The white marble Wall of Names is on the upper left. (Photo by James Steakley [CC BY-SA 3.0 (https://creativecommons.org/licenses/by-sa/3.0) or GFDL (http://www.gnu.org/copyleft/fdl.html)], from Wikimedia Commons)
Stories this photo appears in: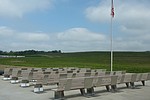 The dedication occurred nearly 17 years after passengers on the hijacked flight from New Jersey to California fought back against a band of terrorists who then crashed the jetliner into a rural field.
By MARK SCOLFORO, Associated Press
September 11, 2018