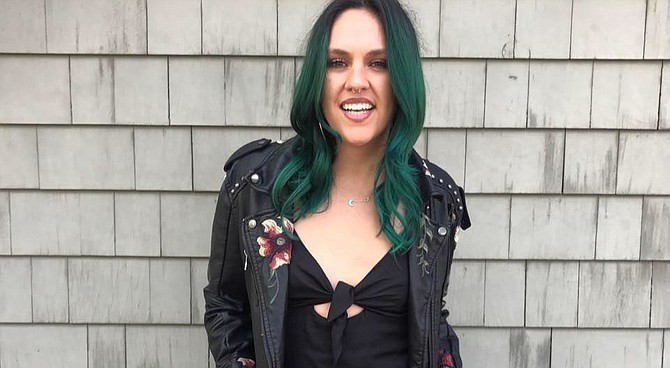 Raegan Heitzig (Courtesy photo)
Stories this photo appears in: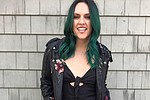 Last Labor Day weekend, thousands of boats took to the water of Lake Havasu. For many, it was a day trip, a vacation, a chance for rest and relaxation. For the Mohave County Sheriff Doug Schuster, it would begin the longest, most frustrating search and rescue attempts of his career.
By Brandon Messick For The Daily Miner
March 27, 2019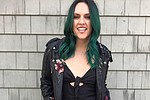 "We've suspended our dive operations, and will be doing shoreline and top water searches only," Schuster said Monday.
By Brandon Messick, Today's News-Herald
September 11, 2018
This Week's Circulars
To view money-saving ads
For as little as $3.49*