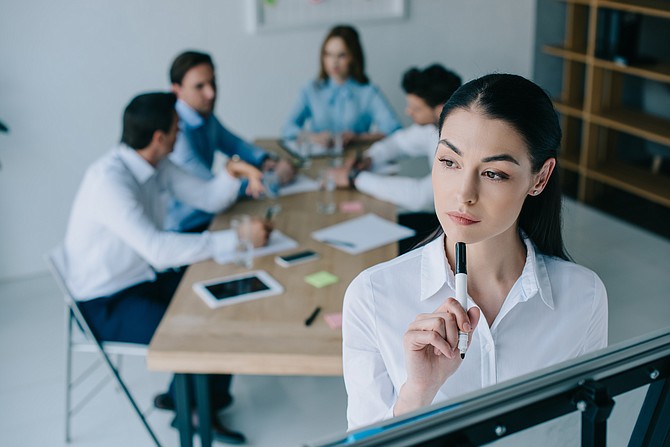 The Kingman Soroptimist will provide an up to $2,500 cash grant to the recipient, who will then move on to the Soroptimist Golden West Region for the change to win up to an additional $3,000 to $5,000. Three finalists will then be awarded $10,000. (Adobe Images)
Stories this photo appears in: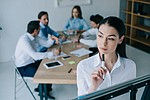 Women eligible to apply are those who provide the primary financial support for themselves and dependents, have financial need, are enrolled in an undergraduate degree or vocational skills program, and reside in a Soroptimist territory of which Kingman is one.