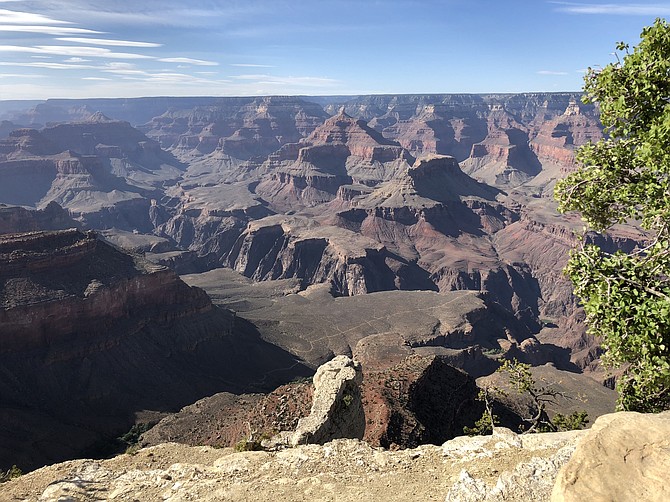 The tourism industry is trying to keep the North Rim of the Grand Canyon open longer. As it is, lodging at the North Rim is scheduled to be closed Oct. 15 and reopened May 15. (Photo by Claire Whitley/Daily Miner)
Stories this photo appears in: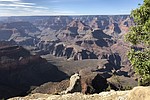 Overnight lodging at the North Rim shuts down Oct. 15, as do ranger-led programs and most concessionaire services. The rim is open for day use until the highway closes. Everything reopens May 15.
By FELICIA FONSECA, Associated Press
September 12, 2018
This Week's Circulars
To view money-saving ads
For as little as $3.49*