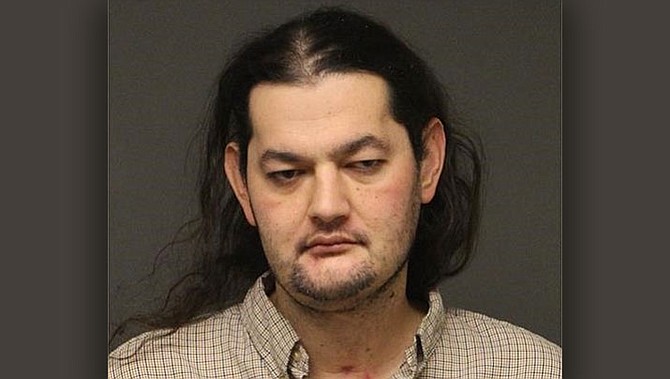 ANTHONY SCOTT AXTON
Stories this photo appears in: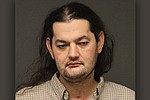 "This is the determining case," Albright told the judge.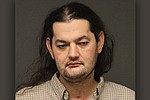 Anthony Scott Axton, who is facing numerous felony charges in relation to a number of burglaries and robberies throughout the area, had pretrial conferences Monday for seven of the cases in which he is a defendant.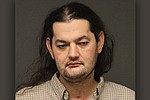 Axton appeared before Judge Billy Sipe on Tuesday in relation to five cases.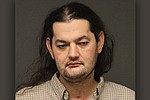 Suspect was shot by police during armed robbery at a business in the 3600 block of Andy Devine Avenue on July 1.