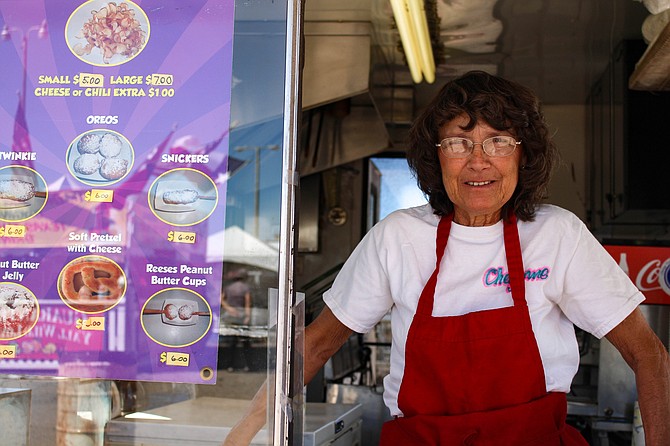 Ruth from Apache Junction, Arizona has various fried foods. Lovers of fried Oreos and Twinkies, she is the person that can provide those treats. (Photo by Vanessa Espinoza/Daily Miner)
Stories this photo appears in: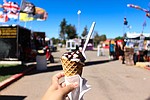 The fair has a range of foods to choose from that make it a challenge to nail down an option. Vendors from all over the country are selling wares for the people of Mohave County.
This Week's Circulars
To view money-saving ads
For as little as $3.49*