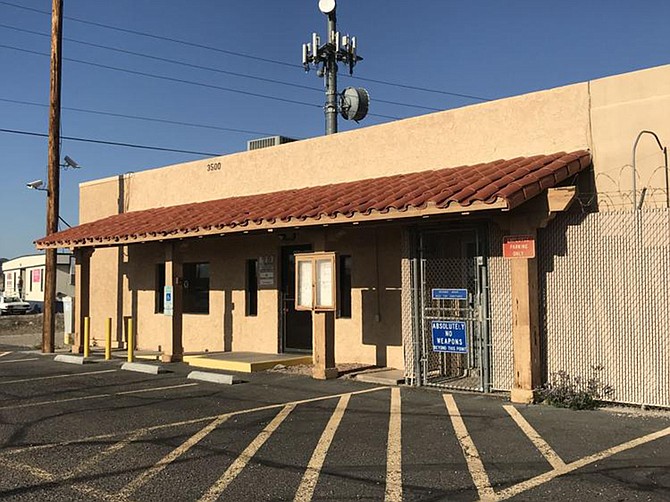 The sheriff's substation on State Route 95 could get a new home near Interstate 40 if Mohave County supervisors proceed with a satellite county campus. (Brandon Messick/For The Daily Miner)
Stories this photo appears in: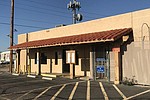 The Mohave County Sheriff's Office has been seeking a replacement for Lake Havasu City's Sheriff's Substation for decades, and might finally get it after discussion by the Mohave County Board of Supervisors next week.
By Brandon Messick For The Daily Miner
April 10, 2019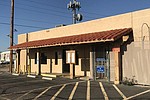 A facility near the junction of State Route 95 and I-40 could be home to a new hub of county services, but Mohave County supervisors will have to consider their next steps carefully.
By Brandon Messick For The Daily Miner
April 2, 2019