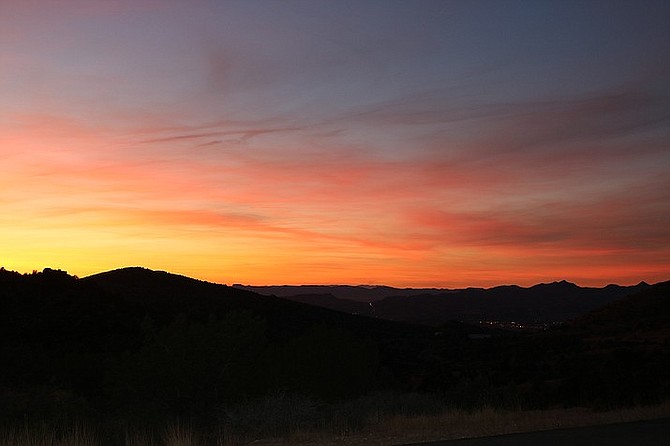 The sun sets over Kingman in this December 2018 photo. A new U.N. report on warming and land use says climate change is hitting us where it counts: the stomach. (Daily Miner file photo)
Stories this photo appears in: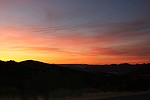 Human-caused climate change is dramatically degrading the Earth's land and the way people use the land is making global warming worse, a new United Nations scientific report says. That creates a vicious cycle which is already making food more expensive, scarcer and less nutritious.
By SETH BORENSTEIN & JAMEY KEATEN, Associated Press
August 10, 2019