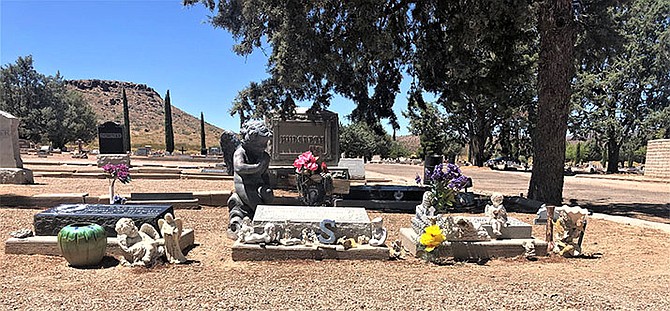 Mountain View Cemetery, 1301 Stockton Hill Road on Tuesday Aug. 13, 2019. (Photo by Agata Popeda/Daily Miner)
Stories this photo appears in: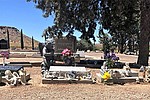 Kingmanites prefer cremation
'Traditional services are still very strong in the East, but not much in the West anymore,' funeral house owner says
How does a funeral cost fit into a budget in today's precarious economy? In the past 30 years, the price of funerals in the U.S. has risen almost twice as fast as consumer prices for all items, according to U.S. Bureau of Labor Statistics from 2017. With wages stagnant for decades, less Americans than ever can effort to die in dignity.