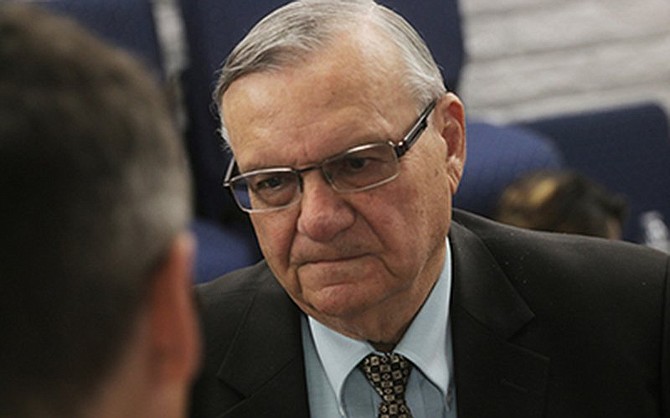 Former Maricopa County Sheriff Joe Arapaio has announced he will once again seek the seat that he lost several years ago. (Photo by Howard Fischer/Capitol Media Services)
Stories this photo appears in: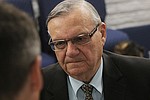 Sheriff Joe running again at 84 – Former Sheriff Joe, you were pardoned for not following the laws you disagreed with. A sheriff that enforces law as "I see fit" is called a dictator.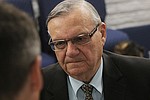 Nearly three years after he was voted out of office, the former metro Phoenix sheriff who was pardoned by President Donald Trump on a conviction related to rounding up immigrants in the country illegally is going after his old job.