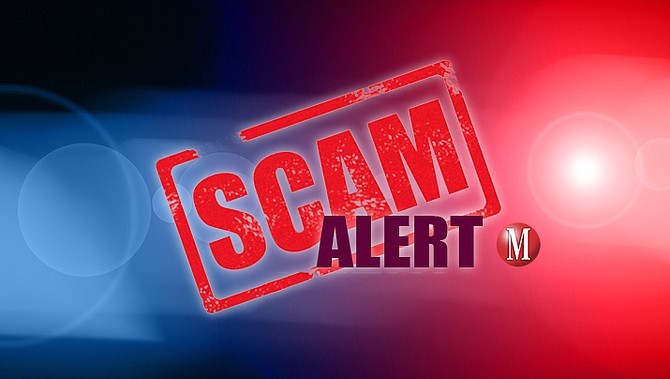 Stories this photo appears in: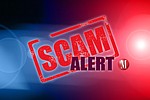 A criminal posing as a court employee has been asking area residents for money to settle "court matters," the Mohave County Superior Court warned in a news release.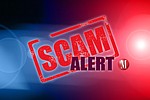 The Kingman Police Department has been made aware of unknown persons calling people from the Kingman area and identifying themselves as Lt. Jim Brice, however, it is a scam.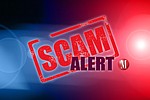 There's a lot to worry about when it comes to the coronavirus crisis, including the new ways scammers are using the economic impact payments (so-called "stimulus checks") to trick people.
By Karen Hobbs
April 8, 2020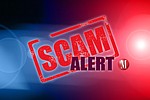 Neither the Kingman Police Department nor the Mohave County Sheriff's Office have been made aware of coronavirus-related scams in the area, but law enforcement still encourages the public to remain vigilant.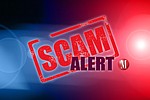 The Kingman Police Department is investigating a scamming incident in which a local couple was reportedly scammed out of hundreds of thousands of dollars.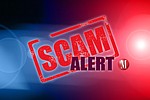 The U.S. Census Bureau is frequently recruiting to fill thousands of temporary positions and the Better Business Bureau (BBB) warns job seekers to beware of scams.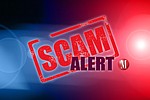 The Social Security Administration (SSA) scam is the number one scam reported to the Federal Trade Commission right now, according to FTC Consumer Education Specialist Jim Kreidler.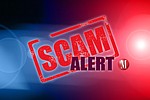 Did you recently get an official FTC letter from "me"?
By Monica Vaca, Federal Trade Commission
December 3, 2019