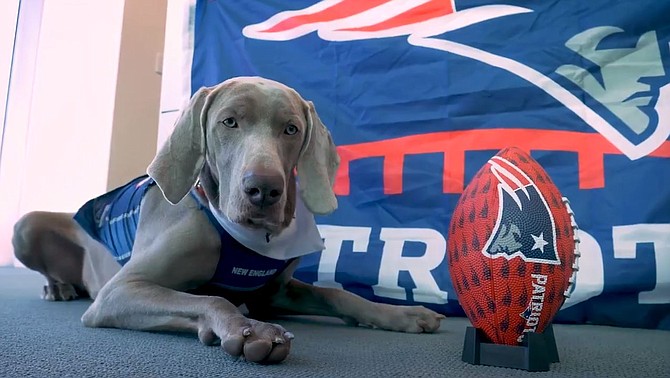 Riley the Museum Dog, mascot of the Museum of Fine Arts, began the little rivalry between MFA and the J. Paul Getty Museum of Los Angeles. To see a video of Riley giving them the what for, visit: https://bit.ly/2RAgpdp. (Screen capture from the Museum of Fine Arts)
Stories this photo appears in: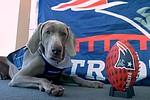 Careful about picking sides in the Super Bowl – one of these world-class art museums may tell you where to Van Gogh.
By WILLIAM J. KOLE, Associated Press
February 2, 2019
This Week's Circulars
To view money-saving ads
For as little as $3.49*