Stories this photo appears in: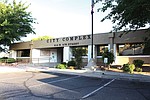 Got something on your mind? Tell us about it in 40 words or less. If your rant or rave is about a specific story, please mention the headline.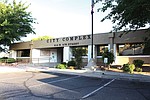 Three cheers for the Miner Editorial about the City of Kingman litany of mistakes: incorrect number of signatures required for a recall procedure of Vice Mayor Lingenfelter, and violation of open meeting laws.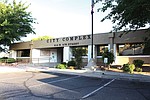 It seems like it is just one thing after another at the City of Kingman.