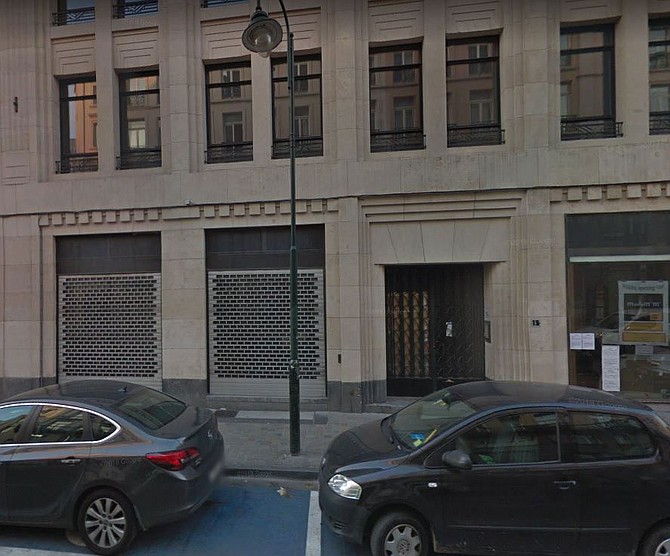 This image capture from Google Maps shows the exterior of the address Rue des Poissonniers 13 in Brussels. The building was supposedly the home of Mertens-Giraud Partners Management, but an Associated Press investigation has found that the firm is little more than a front for an elaborate undercover operation targeting security researchers, lawyers and a journalist. (Google Maps image)
Stories this photo appears in: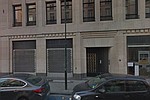 When mysterious operatives lured two cybersecurity researchers to meetings at luxury hotels over the past two months, it was an apparent bid to discredit their research about an Israeli company that makes smartphone hacking technology used by some governments to spy on their citizens.
By RAPHAEL SATTER, AP Cybersecurity Writer
February 11, 2019
This Week's Circulars
To view money-saving ads
For as little as $3.49*