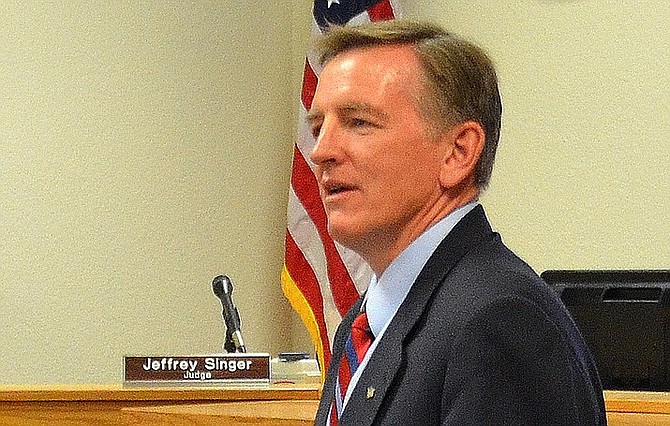 Thousands of Americans would still be alive today, reunited with their families, but for the millions of illegal aliens here committing crimes on a daily basis. This seems simple, tens of thousands of Americans are dying, and therefore it should be considered a national emergency. (Daily Miner file photo)
Stories this photo appears in: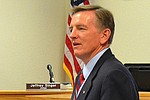 Got something on your mind? Tell us about it in 40 words or less. If your rant or rave is about a specific story, please mention the headline.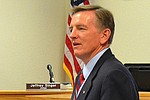 Americans were rightfully outraged when almost 3,000 Americans were killed on 9-11 and another 6,000 injured.
By Paul Gosar, U.S. Representative
February 11, 2019