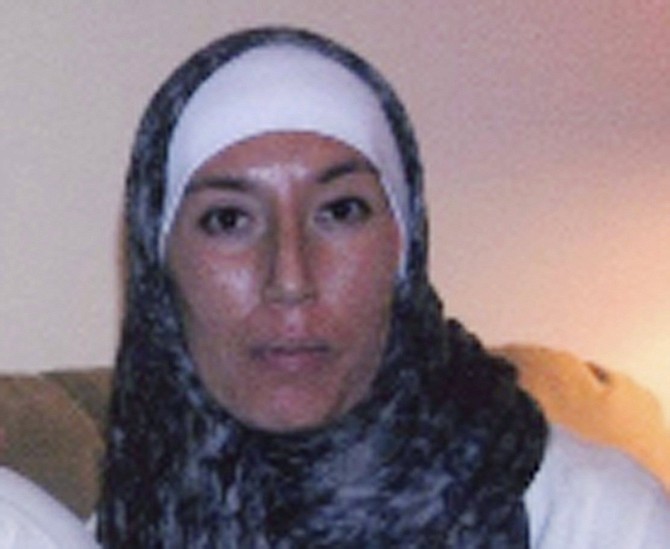 This 2012 photo released by the Department of Justice shows Monica Elfriede Witt. The Justice Department on Wednesday announced an indictment against Monica Elfriede Witt, who defected to Iran in 2013 and is currently at-large. (Photo courtesy of Department of Justice)
Stories this photo appears in: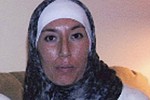 A former U.S. Air Force counterintelligence specialist who defected to Iran has been charged with revealing classified information to the Tehran government, including the code name and secret mission of a Pentagon program.
By ERIC TUCKER, Associated Press
February 13, 2019
This Week's Circulars
To view money-saving ads
For as little as $3.49*