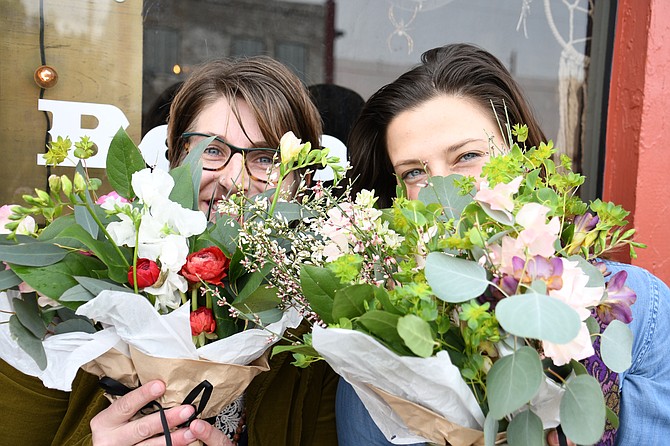 Sarah Ferry and Andrea McAdow were getting ready to set up the Larrea Blossoms pop-up shop in Southwest Trading Co. on Wednesday, Feb. 13, 2019. Flowers used for the bouquets are farmer grown. (Photo by Vanessa Espinoza/Daily Miner)
Stories this photo appears in: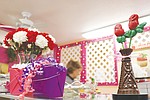 Valentine's Day has men and women all over the country rushing to find that perfect treat or bouquet of flowers for their significant others.
This Week's Circulars
To view money-saving ads
For as little as $3.49*