Stories this photo appears in: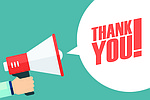 A very grateful thank you to Mike and Cheryl at Hooch's. These wonderful people open their hearts to fundraise for nonprofit organizations.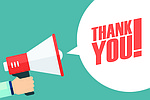 We were very surprised to find such outstanding service and courtesy to us as a customer. This is a very rare thing to happen in this day and age, and we just want to recognize and acknowledge this unexpected kindness, service and honesty.