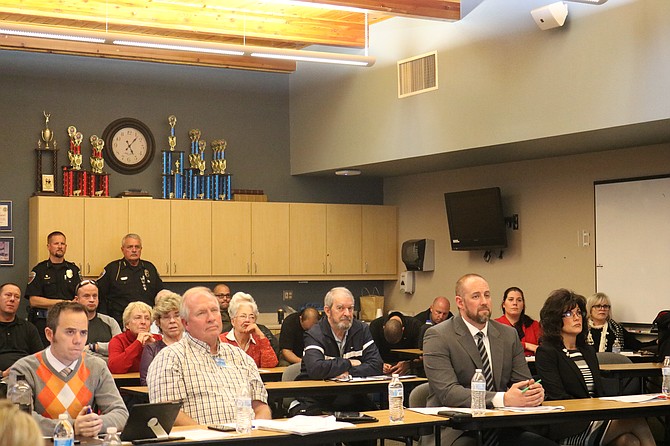 There was a decent turnout for Tuesday's budget work session, where items discussed included the state of Kingman's streets and possible revenue streams. (Photo by Travis Rains/Daily Miner)
Stories this photo appears in: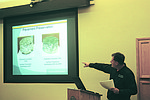 Plaunty explained City streets sit in the 25th percentile when compared with other cities utilizing the same street-mapping service as Kingman, which has a pavement condition index rating of 42. The average is 69, and that index runs from zero to 100.
This Week's Circulars
To view money-saving ads
For as little as $3.49*