(Adobe Image)
Stories this photo appears in: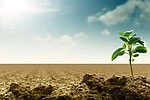 Got something on your mind? Tell us about it in 40 words or less. If your rant or rave is about a specific story, please mention the headline.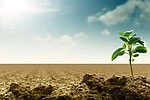 I am a college freshman at Arizona State University. I recently found out very disturbing news that President Trump's EPA has proposed rollbacks of mercury pollution safeguards known as MATS.
By Mastaani Qureshi, Tempe resident
January 28, 2019