(Adobe Image)
Stories this photo appears in: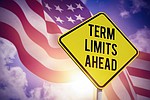 Got something on your mind? Tell us about it in 40 words or less. If your rant or rave is about a specific story, please mention the headline.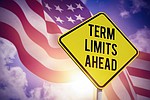 Once you take a step back and look at yourself, you see a clearer picture of who is really the problem.
By BK King, Kingman Resident
January 30, 2019