(Adobe Image)
Stories this photo appears in: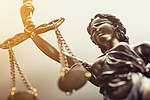 "When you're reckless with a gun, when you cause somebody's death, we don't just say 'Sorry, we're done here.' He has to be held accountable for his conduct," Schoppmann said.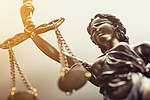 A state law that the Libertarian Party contends was designed to keep its candidates off Arizona ballots has been upheld by a federal appeals court.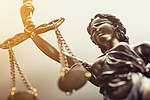 The Mueller investigation has been falsely accused of rank partisanship and bias. It's been called a "witch hunt." The arrest of Roger Stone last Friday proves it isn't.
By Rick Hall, Republicans for the Rule of Law
January 31, 2019