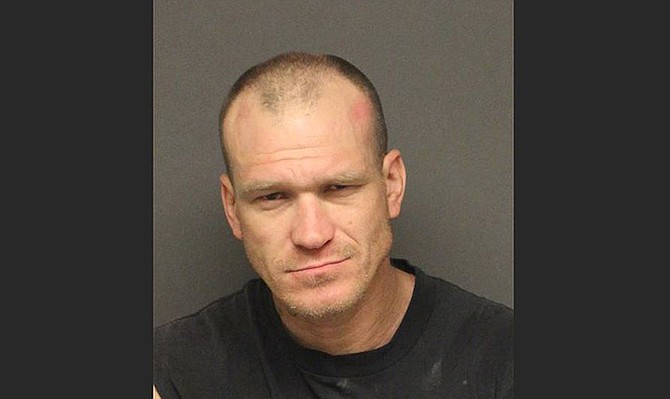 The state alleges that Joseph Lloyd Whybark is a repetitive offender with three prior felony convictions within the last 10 years. He could face more than 100 years in prison if convicted and his sentences run consecutively. (Photo courtesy of Mohave County Sheriff's Office)
Stories this photo appears in: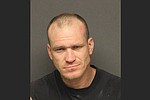 Whybark was arraigned in Mohave County Superior Court the morning of Tuesday, June 18, where he pleaded not guilty to charges faced.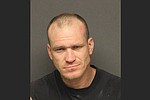 Bullhead City woman's body found in response to subject in the roadway call