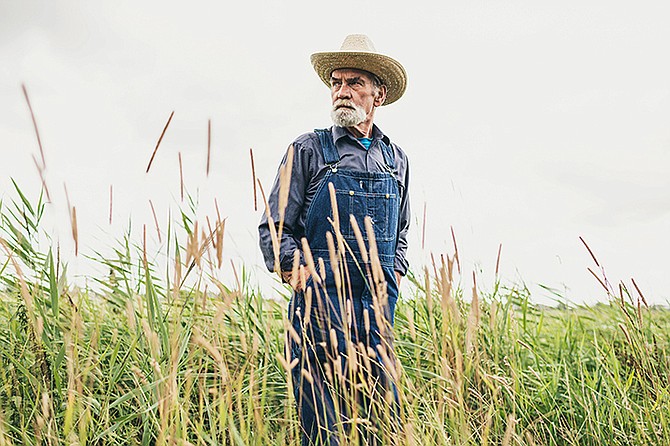 Stories this photo appears in:
Got something on your mind? Tell us about it in 40 words or less. If your rant or rave is about a specific story, please mention the headline.
Like a huge number of current residents of this Arizona paradise, I am also a former Californian.
By Jack Hommel, Miner Blogger
June 11, 2019