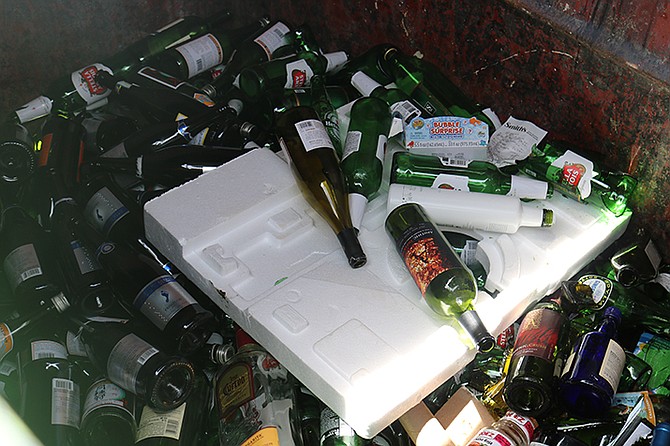 Pizza grease, plastic bags and Styrofoam are some common culprits that contaminate Kingman's recyclable materials. (Photo by Travis Rains/Daily Miner)
Stories this photo appears in: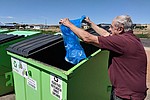 The end of 'wishful recycling'
The City of Kingman is removing its EZ recycling drop locations and replacing them with one at the Public Works facility
"We're going to provide that one-on-one service," Tapia said. "As the customer pulls in we'll have operators to assist them, and can educate them on what we do and don't collect. That way the next time they come in they'll know that they're bringing the right commodities."