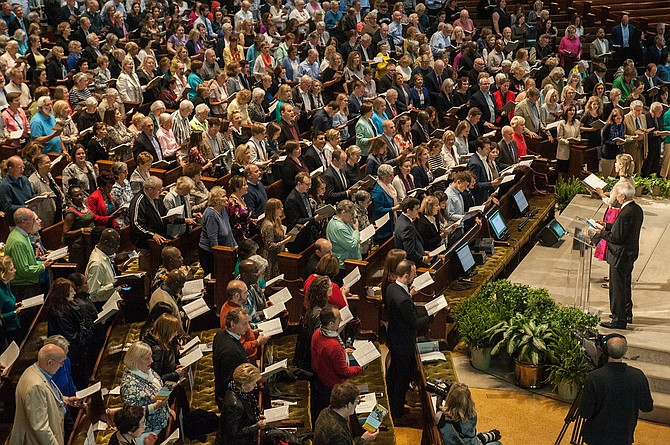 Christian Scientists attend the annual meeting of their denomination in Boston. In Mohave County there is a church in Lake Havasu City. (Courtesy)
Stories this photo appears in: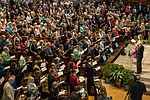 Given the looming challenges the world faces – strife, corruption, climate crisis, health care costs – Christian Scientists at their church's annual meeting in Boston reaffirmed their faith that the things of the Spirit are what the world most needs.
By Kevin Ness, The First Church of Christ, Scientist
June 13, 2019