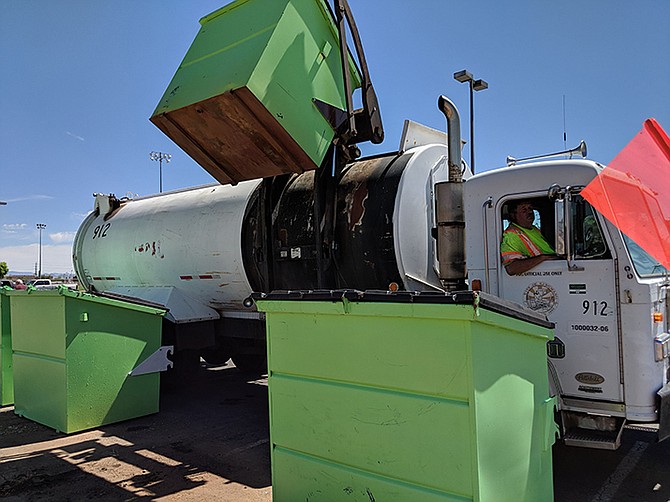 New drop-off hours for recyclables begin July 1, with items to be taken to the Public Works facility at 3700 E. Andy Devine Ave. (Photo by Travis Rains/Daily Miner)
Stories this photo appears in: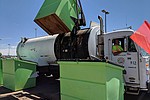 Got something on your mind? Tell us about it in 40 words or less. If your rant or rave is about a specific story, please mention the headline.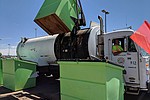 According to a City press release, acceptable items include glass bottles, plastics one and two only, paper and newspapers (but no magazines or junk mail), cardboard, and steel, aluminum and tin cans.