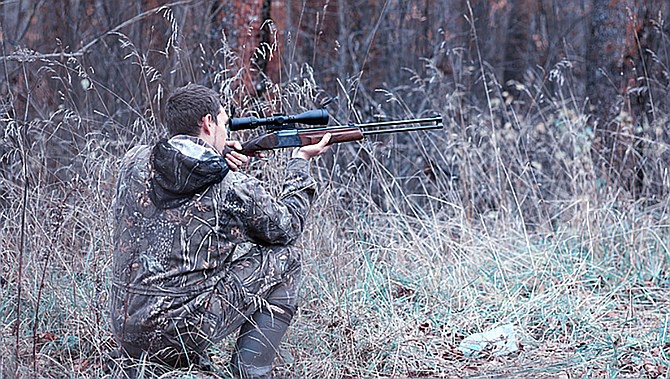 For those sportsmen who have portal accounts (which are free) with Arizona Game and Fish Department, the results are available. (Adobe image)
Stories this photo appears in:
The Region 3 office of the Arizona Game and Fish Department will be holding an informational meeting on Thursday, April 4, from 3-5 p.m. at Desert Archery, 4045 N. Bank St.
The results of the 2019 elk and antelope draws are posted and many local sportsmen have found out that they have been successful.
This Week's Circulars
To view money-saving ads
For as little as $3.49*