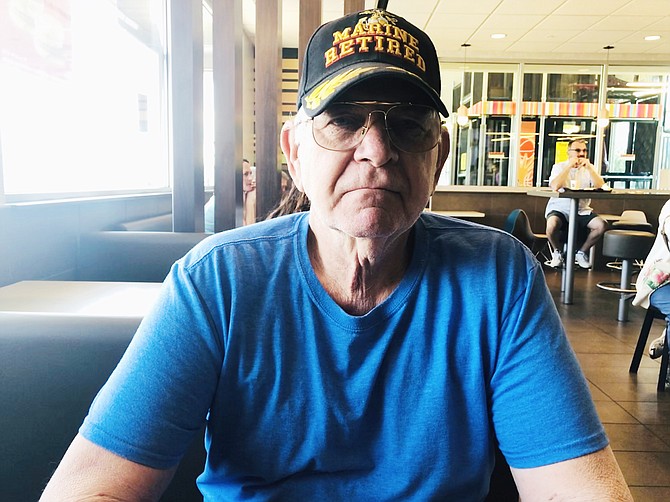 Retired Marine Chuck Lowes said that since he "run a helicopter to the ground in Vietnam a few times," he is no stranger to VA facilities. Lowes has lost two veteran friends to suicide. (Photo by Agata Popeda/Daily Miner)
Stories this photo appears in: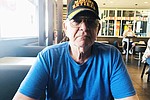 Every day, 22 American veterans commit suicide, a 2014 estimate by the Veterans Affairs' Office for Suicide Prevention declared that shocked the nation. That shock was recently confirmed by an April New York Times report on the wave of suicides within VA facilities.