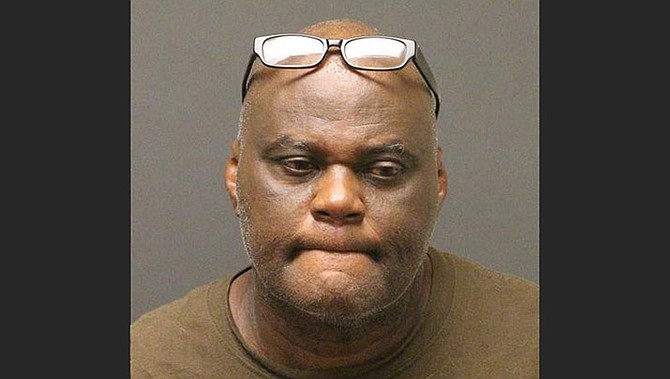 Gerald Richardson
Stories this photo appears in: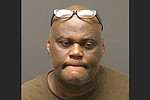 Richardson spoke at his sentencing and said he was sorry to Orozco's friends and family and that he had nothing against Orozco.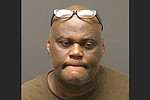 Gerald Richardson found guilty of manslaughter in shooting death of Jessica Mae Orozco (Details upcoming)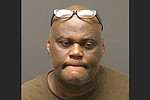 Mosley said he determined the cause of death to be a single gunshot wound to the torso.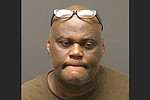 Conviction of manslaughter requires the jury to find, beyond a reasonable doubt, that Gerald Richardson caused Jessica Mae Orozco's death and that he was aware of "but showed a conscious disregard of a substantial and unjustifiable risk of death."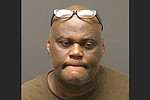 The trial for Gerald Richardson, the Golden Valley man charged in the October shooting death of Jessica Mae Orozco, is set to begin June 10 in the court of Judge Derek Carlisle.