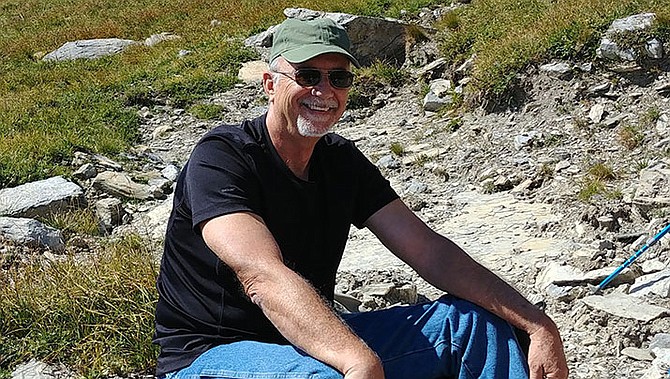 Luis Vega, Wilderness Columnist
Stories this photo appears in: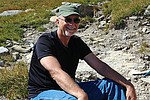 In writing this column I've pondered some philosophical thoughts such as: Where does common sense come from? Is it intuitive? Is it part of our personality or does it originate from a knowledge-base that gives us the foundation to have common sense?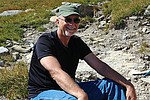 What do you use to secure gear such as an ATV, motorcycle or other gear in the back of a truck or trailer?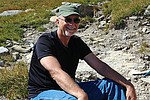 Webbing, rope and carabineers are not usually included in a day pack, but I suggest they should be essentials for anyone hiking in the steep terrain found in Mohave County.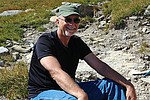 It's reported by the State Mine Inspector that there are over 100,000 abandoned mines in the state. Today, old mines are both a joy for history buffs and a danger for curious explorers.w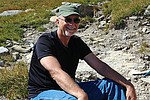 If you become lost, stuck or whatever, do you stay put or do you try to walk out to get help?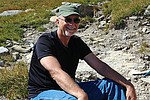 Have you ever heard of anyone using flagging tape as a survival tool?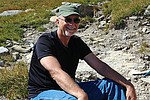 From what I have seen, the difference between those that make it out of a tough situation and those that don't is preparation and state-of-mind.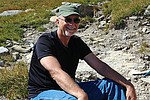 The most important item to take with you when you leave the house for an outing in the desert or mountains is water.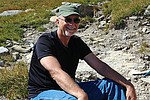 Vegetation is one of the best ways to stay oriented in the desert or mountains.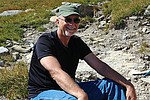 Today, nearly everyone has a GPS or a cellphone with a navigational app, so why would anyone get lost?