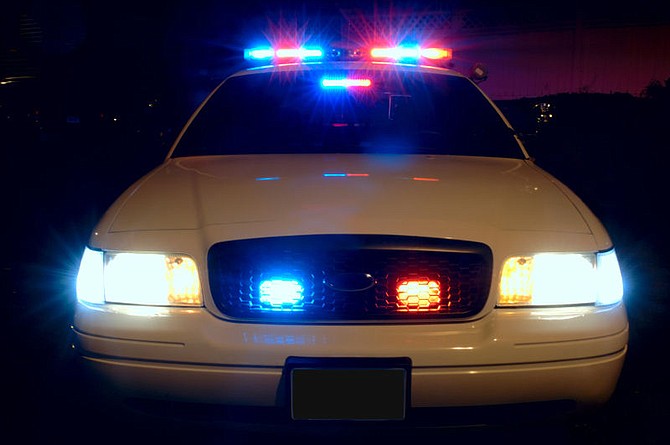 A man who escaped from bail bondsmen in Eastern Arizona while being transported to North Carolina to face charges has been captured by a U.S. Marshals Service task force in Gelndale. (Photo by Scott Davidson, cc-by-sa-2.0, https://bit.ly/2aFZN0k)
Stories this photo appears in: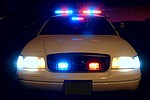 Collins faces burglary, vehicle theft and drug charges in North Carolina.
By PAUL DAVENPORT, Associated Press
September 22, 2019