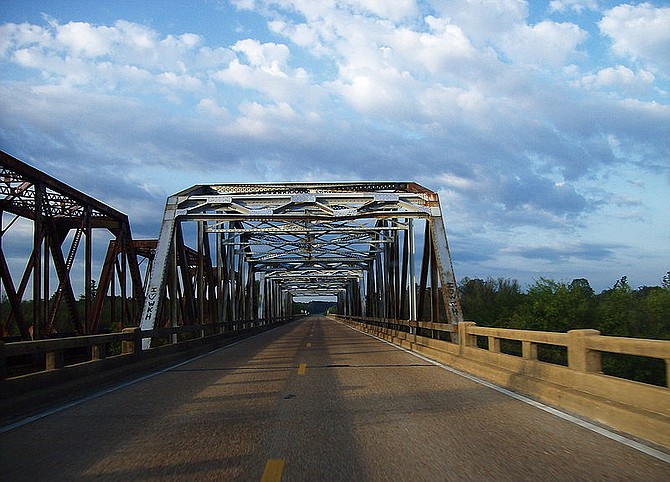 The Tallahatchie Bridge over Route 7 in Mississippi entered country music lore when Bobby Gentry's song "Ode to Billy Joe" hit No. 1 in the country charts in 1967. (Photo by Gary Bridgman, cc-by-sa-2.5, https://bit.ly/2lRETFi)
Stories this photo appears in: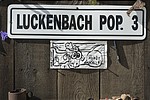 Country music is a uniquely American art form, with its roots in the fiddle from European immigrants and the African banjo all the way through its explosion as a commercial art form that has reflected the social, economic and cultural changes within our country.