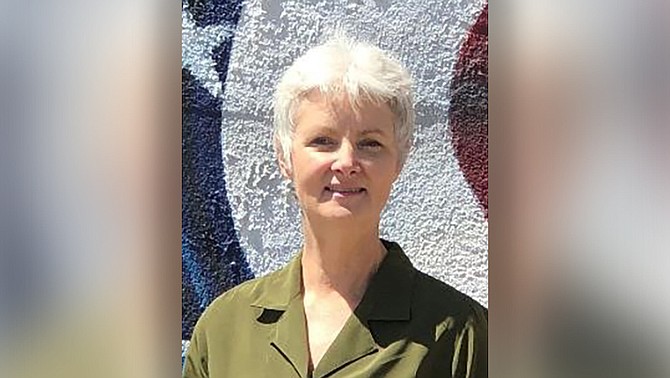 J'aime Morgaine
Stories this photo appears in: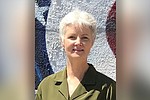 Primary elections are generally about partisan races, but for Mohave County voters, our local partisan races have only Republican candidates.
By J'aime Morgaine, Real Change PAC
June 21, 2022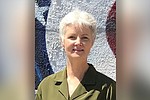 Meadview needed Don Martin at the community meeting with NPS on May 21 because I know Don would have joined Jack in giving the National Park Service (NPS) some much needed "pushback" to their justification of a course of non-action that will leave South Cove with nothing more than the boat and trailer thrashing mudpit "at the end of a park-approved road" for launching.
By J'AIME MORGAINE
May 26, 2022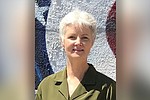 J'aime Morgaine of Indivisible Mohave County has filed a complaint with Arizona Attorney General Mark Brnovich against the Mohave County Board of Supervisors and county administration.