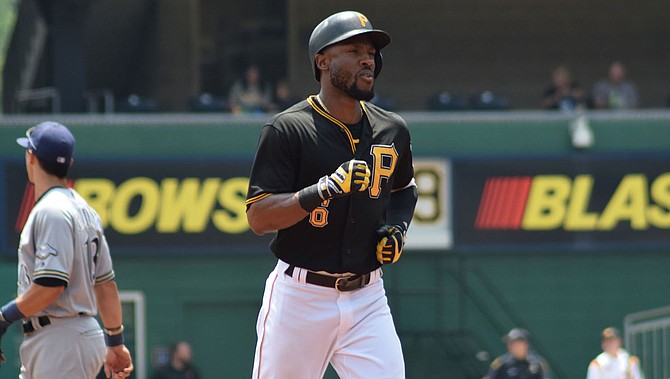 Starling Marte spent the past eight years with Pittsburgh. The D-backs hope his presence can help the franchise make it to the playoffs for the first time since 2017. (Photo by Ian D'Andrea, CC by 2.0, https://bit.ly/2Sa3i55)
Stories this photo appears in: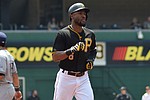 Starling Marte has fond memories of his eight seasons with the Pittsburgh Pirates, especially the stretch from 2013 to 2015 when the franchise made it to the playoffs three straight seasons.