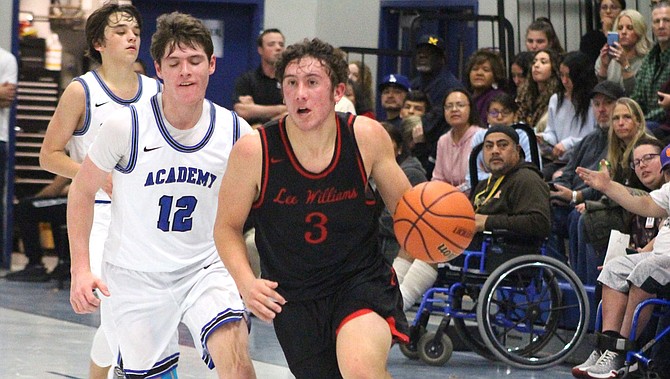 Lee Williams senior Kade Juelfs scored a game-high 21 points Friday in a 60-38 rout of River Valley. The Vols are back on the road Tuesday at Dysart. (Miner file photo)
Stories this photo appears in: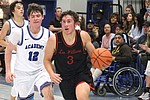 Steady progression throughout a game can sometimes be too much for an opponent to overcome.