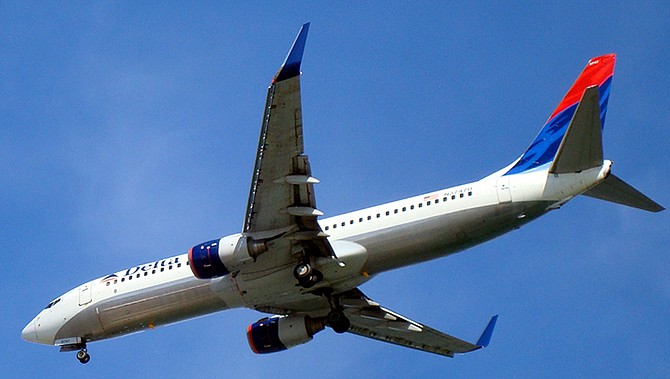 A Boeing 737-800 airliner owned by Ukraine's national airline, similar to the one shown above, crashed after takeoff at an airport on the outskirts of Tehran, Iran, on Wednesday, Jan. 8, 2020. All 176 passengers and crew on board were killed. (Photo by Pylon757, cc-sa-by-2.0, https://bit.ly/2sP4YIB)
Stories this photo appears in: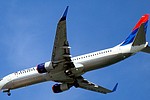 A Ukrainian airliner carrying 176 people crashed on the outskirts of Tehran during a takeoff attempt Wednesday hours after Iran launched its missile attack on U.S. forces, scattering flaming debris and passengers' belongings across farmland and killing everyone on board.
By MOHAMMAD NASIRI, Associated Press
January 8, 2020