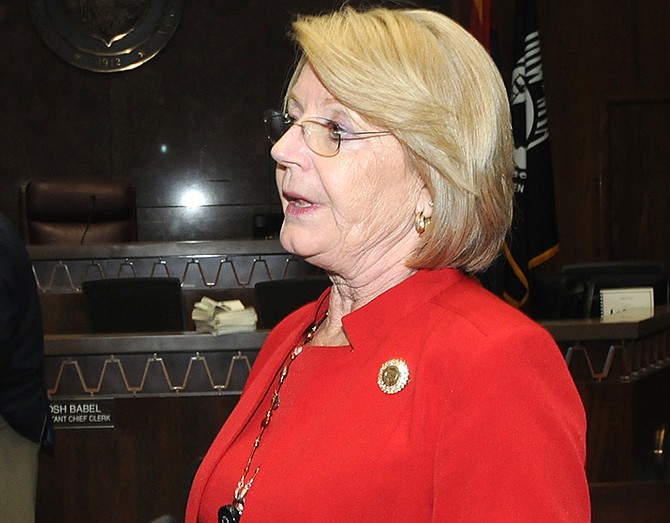 The Arizona Legislature may increase the state's weekly benefit for the unemployed. State Sen. President Karen Fann is shown. (File photo by Howard Fischer/For the Miner)
Stories this photo appears in: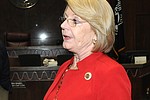 Arizona's super-low $240 maximum weekly unemployment benefit would increase to $320 by mid-summer and employers would have a small increase in their premiums under a new proposal unveiled Tuesday by Republican Senate President Karen Fann.
By BOB CHRISTIE Associated Press
February 23, 2021