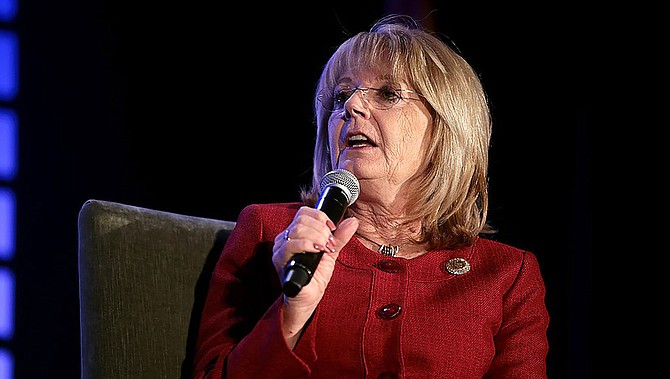 A judge is set to hear arguments Thursday in a fight between Arizona Senate Republicans and the Maricopa County Board of Supervisors over access to ballots and voting machines used in November's election. State Senate President Karen Fann is shown. (Photo by Gage Skidmore, cc-by-sa-2.0, https://bit.ly/33npsGa)
Stories this photo appears in: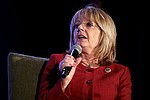 The GOP-dominated county board is asking Judge Timothy Thomason to quash the subpoena issued by the Senate. They argue that the ballots are sealed under laws the Legislature passed and the Senate does not have a right to access them.