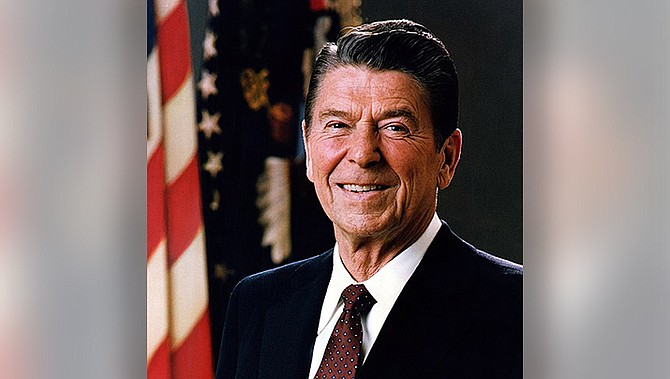 President Ronald Reagan began the tradition of presidents leaving a note for their successor in 1989 when he penned a note to incoming President George H.W. Bush. It is not known if that tradition will end when President Trump leaves office on Wednesday, Jan. 20, giving way to Joe Biden. (Official White House photo/Public domain)
Stories this photo appears in: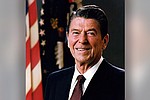 Presidential traditions are usually known for their solemnity and carry the weight of future historical significance.
By WILL WEISSERT, Associated Press
January 19, 2021