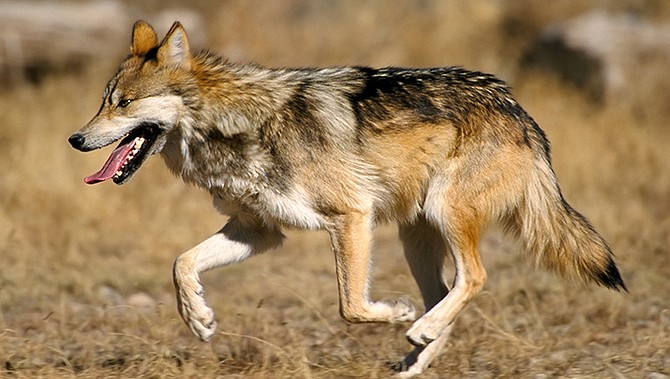 A breeding program at a Mexico City zoo is helping augment the population of endangered Mexican wolves in the wild. (U.S. Fish and Wildlife Service photo/Public domain)
Stories this photo appears in: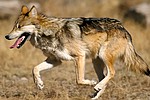 Five gray wolf pups born at Mexico City's Chapultepec Zoo are giving a boost to efforts to broaden the endangered species' genetic diversity amid continuing efforts to reintroduce the animals to the wild decades after they were reduced to captive populations.
By FABIOLA SÁNCHEZ, Associated Press
July 20, 2021