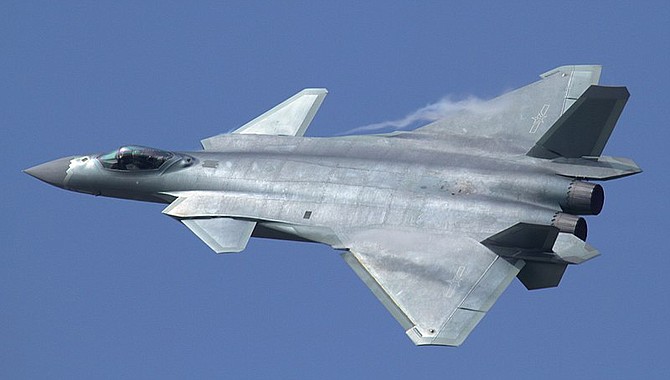 China's air force has been flying numerous sorties near Taiwan, an island nation that once part of mainland China. A Chinese Chengdu J-20 fighter jet is pictured. (Photo by Alert5, cc-by-sa-4.0, https://bit.ly/3BjKQfp)
Stories this photo appears in: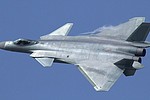 With record numbers of military flights near Taiwan over the last week, China has been showing a new intensity and military sophistication as it steps up its harassment of the island it claims as its own and asserts its territorial ambitions in the region.
By HUIZHONG WU and DAVID RISING, Associated Press
October 6, 2021