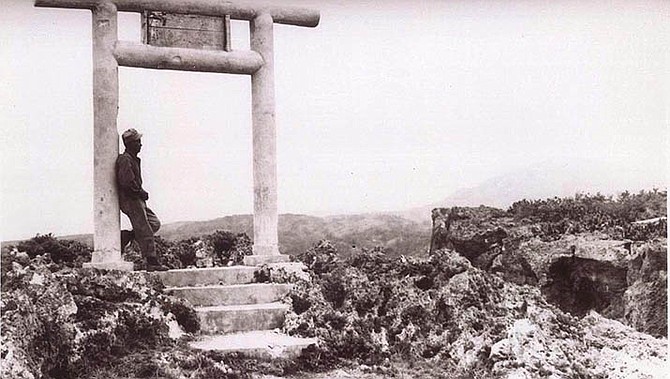 Navajo Code Talker Samuel Sandoval, pictured on Okinawa in 1945, died Sunday, July 31. Only three members of the Navajo-speaking nation who used their native language to send secret military messages in the Pacific Theater during World War II and flummoxed Japanese codebreakers remain alive. (Photo by USMC Archives, Quantico; cc-by-sa-2.0, https://bit.ly/3Jt9gYY)
Stories this photo appears in: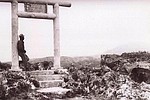 Samuel Sandoval, one of the last remaining Navajo Code Talkers who transmitted messages in World War II using a code based on their native language, has died.
By FELICIA FONSECA, Associated Press
August 2, 2022