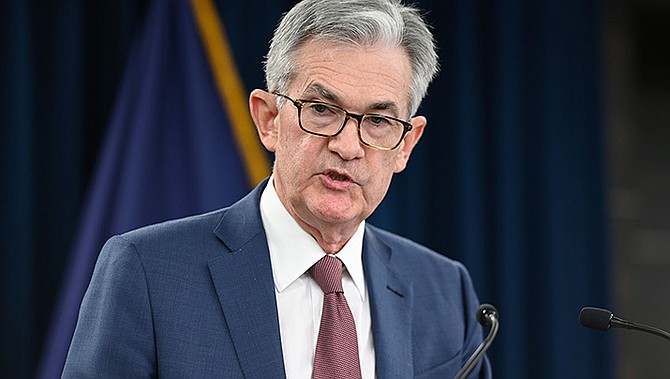 U.S. Federal Reserve Chair Jerome Powell cautioned Wednesday that the fight against inflation could cause a recession. The fed raised interest rates another 3/4 points this week. (Public domain, https://bit.ly/3OhOA7d)
Stories this photo appears in: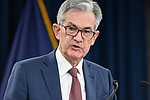 The Federal Reserve delivered its bluntest reckoning Wednesday of what it will take to finally tame painfully high inflation: Slower growth, higher unemployment and potentially a recession.
By CHRISTOPHER RUGABER, AP Economics Writer
September 22, 2022